Shopping Cart
Your Cart is Empty
Thank you for your business!
You should be receiving an order confirmation from Paypal shortly.
Exit Shopping Cart
Creating Independence With Passionate Professionals And Compassionate Care
Click this text to start editing. This block is a basic combination of a title and a paragraph. Use it to welcome visitors to your website, or explain a product or service without using an image. Try keeping the paragraph short and breaking off the text-only areas of your page to keep your website interesting to visitors.
Making Daily Life Easier for Your Loved One
Welcome to one Arizona's devoted partners focused specially to the interests, concerns, and needs of Arizonians with disabilities. Our programs focus on you and your family's needs. Below is a quick rundown of our services, click on our DDD service link to learn more about working with a trusted and devoted team at Family First Home Care of Arizona.

Our Services:
Life Skills Development
Activities of Daily Living Management
Case Management Liaison
Family Support
Transportation
Medication Reminders
Individual Service Planning
Structured Activities
Community Integration
Program Evaluation and Continuous Quality Improvement
Advocacy Services
24-Hour On-Call Support
Respite
Person-Centered Care
Creat​ing Independence and Equality For All!!
Our staff has an extensive level of training and a history of working with all age groups and demographic backgrounds. Our trusted staff will align care services that make since for you and your family not geared around convenience and ease. Our support services take each member as s special part of our family.
We are a top rated home care company because we partner with the best!
Clea​rCare is the first and only hom​e care software provider to earn the HITRUST CSF Certification.

Clear Care Client Support Software
Clear-Care is an all-in-one online software solution for supporting the operations of home care agencies providing private home-based care. The system spans every area of service demand across business growth, caregiver management, care delivery and operational optimization with a number of integrated features.

These features include intuitive shift scheduling capabilities, built-in telephony and two-way caregiver communications, monitoring tools and more. A caregiver marketplace aids the hiring process with a database of local community care staff, while HR support includes applicant tracking for capturing keen candidates via website signup and integrated employment screening for running the necessary background checks.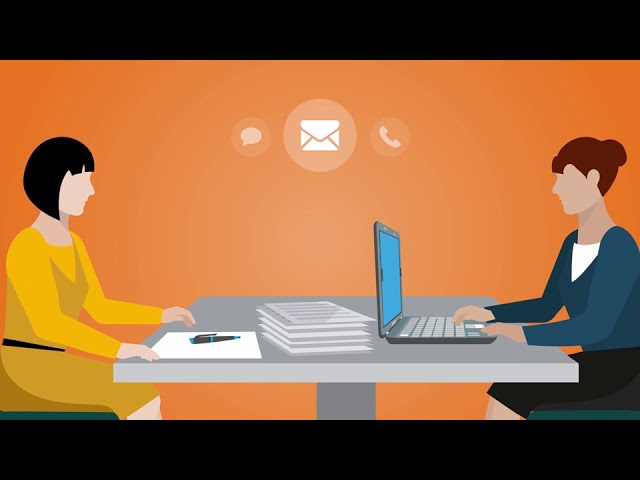 Piece Of Mind With

(The Family Room)
At Family First Home Care Of Arizona We use best in class technology to ensure family members stay close to their loved ones. Watch this short video to see where Family First Home Care Of Arizona makes the difference with your loved ones by using only the best in class technology for home care service.
Unlike most commercial companies that provide a one-size-fits-all package, Family First Home Care Of Arizona, works with DDD services for individuals with disabilities, elder care and recovery care in all areas of Arizona. We give each client our undivided attention and assistance with day-to-day living. We offer competitive rates with top notch care. Our goal is to help those in need achieve quality services, especially during a very important time of their life. Let us help you and your loved ones focus on the important things in life. Give us a call for a free in home consultation to discuss your needs. We are here to ensure everyone maintains the quality of life they deserve.
24/7 Phone Support
✧ ✧ ✧
Call or Email Us for
More Information
✧ ✧ ✧
Schedule a No-Cost
and No-Obligation
Consultation Today!
Click Here to Add a Title
Click this text to start editing. This block is great for showcasing a particular feature or aspect of your business. It could be a signature product, an image of your entire staff, an image or your physical location, etc. Double click the image to customize it.
/